Description
The development of this data set aims at testing and improving deep learning algorithms for fisheye image. The original images of the fisheye data set are chosen from the image database ImageNet.
Fisheye lens could cover over 180 degree fields of view with heavy edge distortion. When the optical axis angle of a fisheye lens changes, a great distortion change happens on a specific object in two images. To simulate distortions on different view angels and view points, different transformation offset are chosen. A example for a eagle image is shown as above.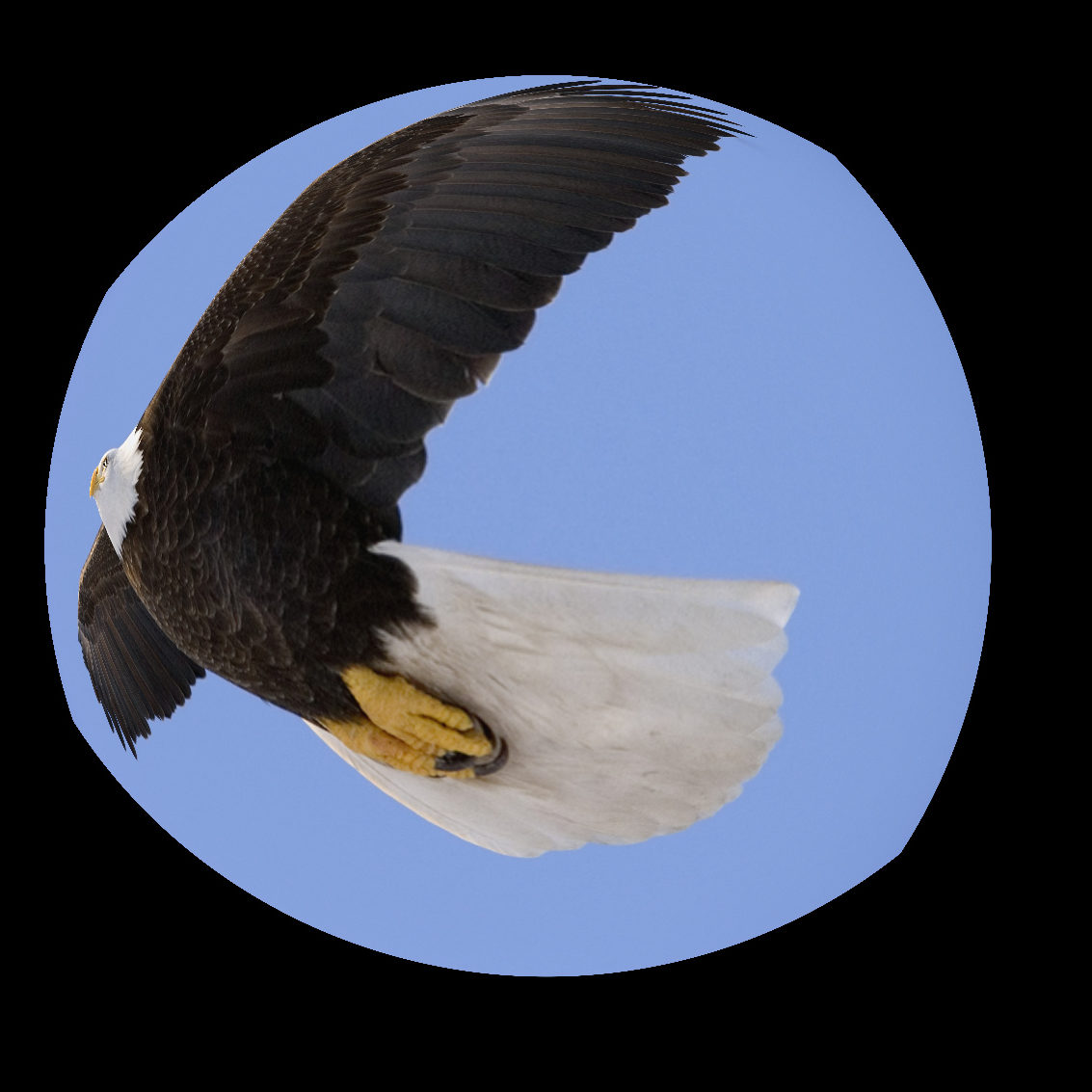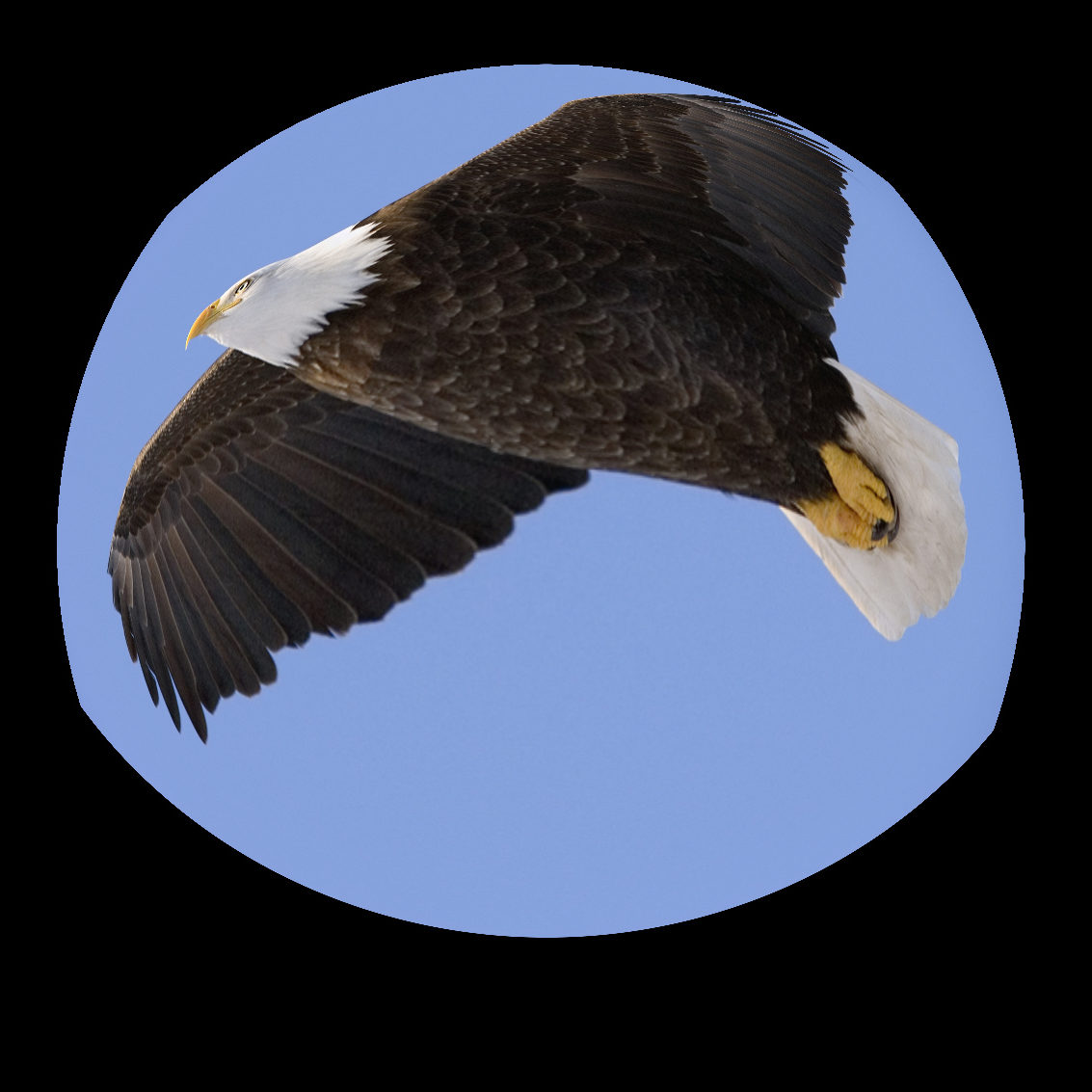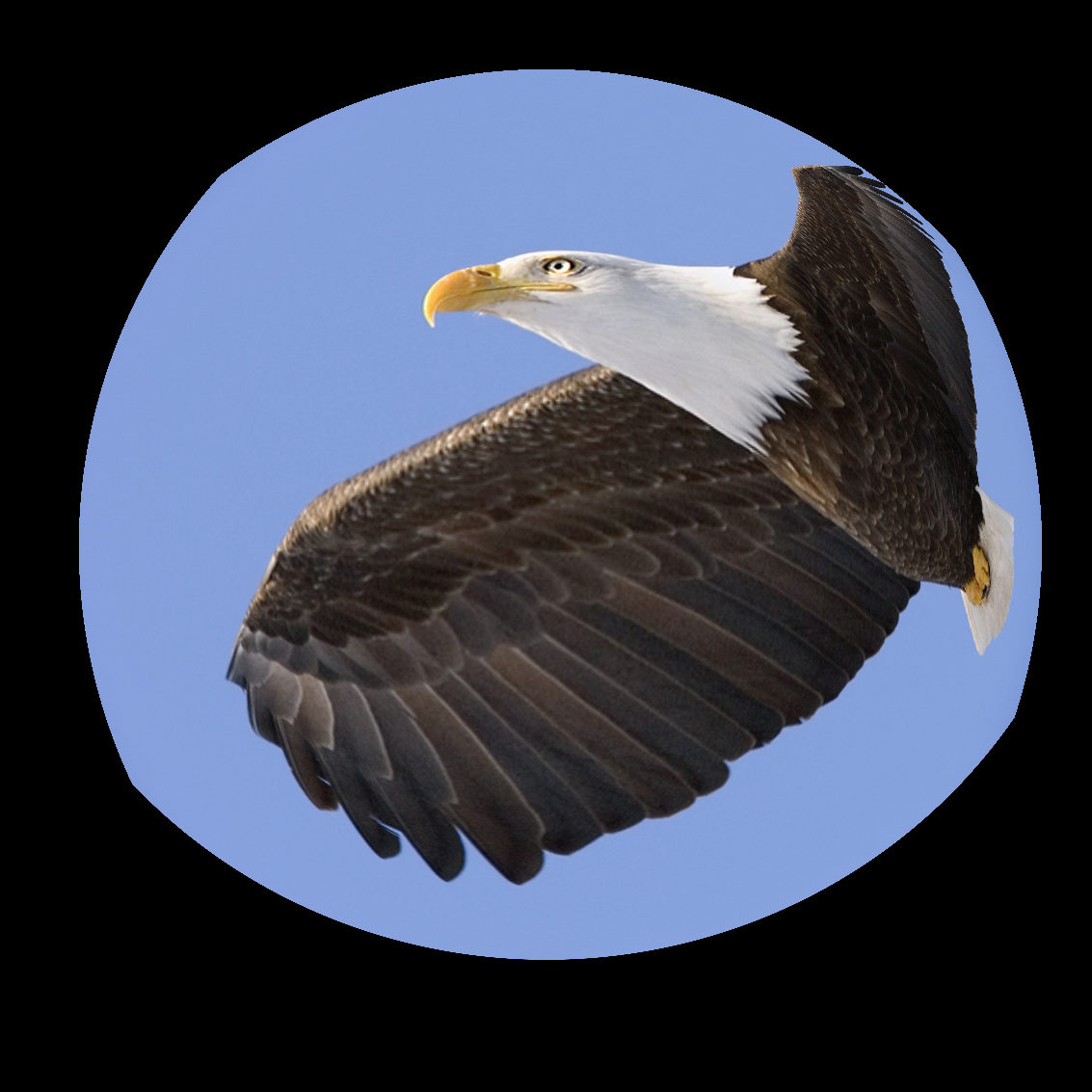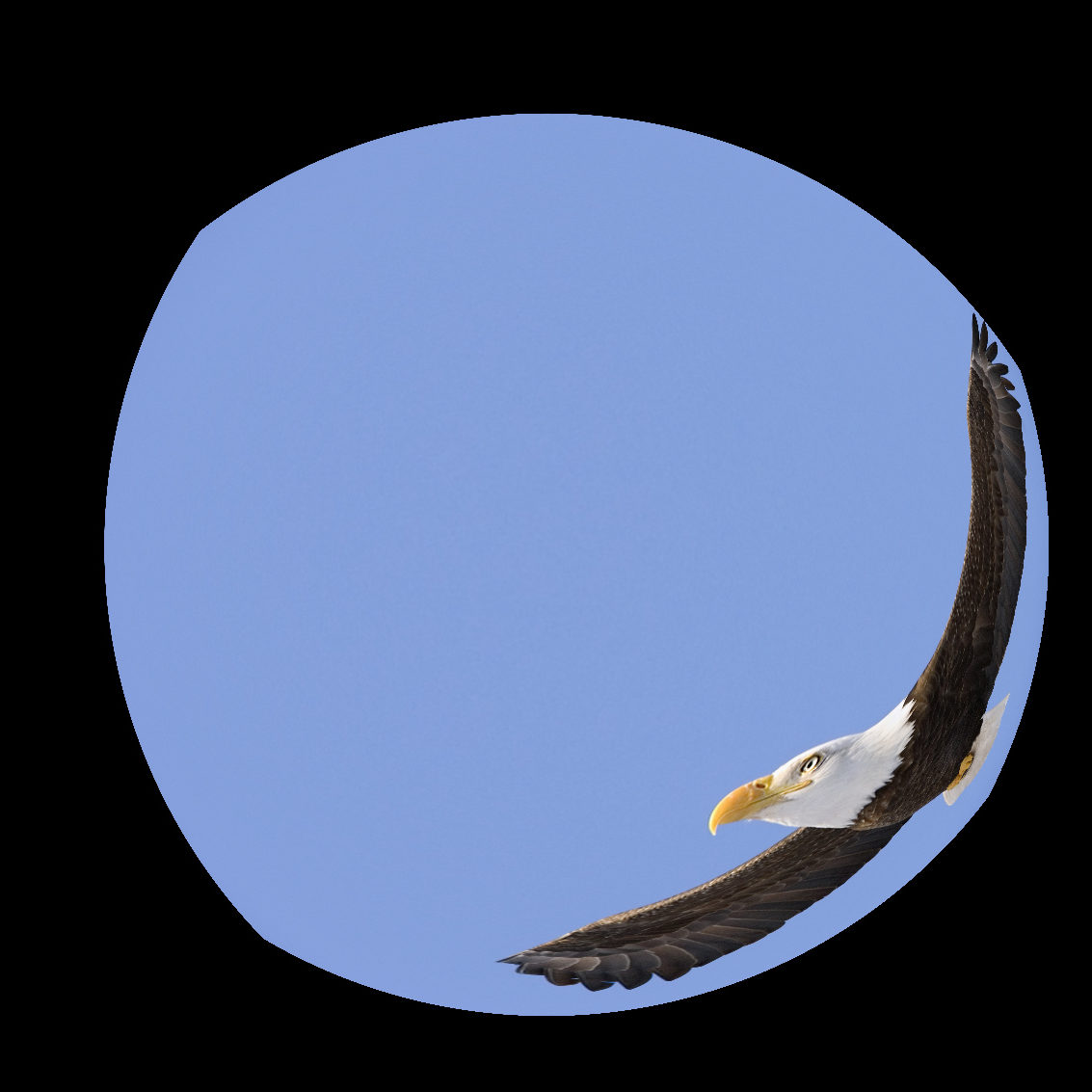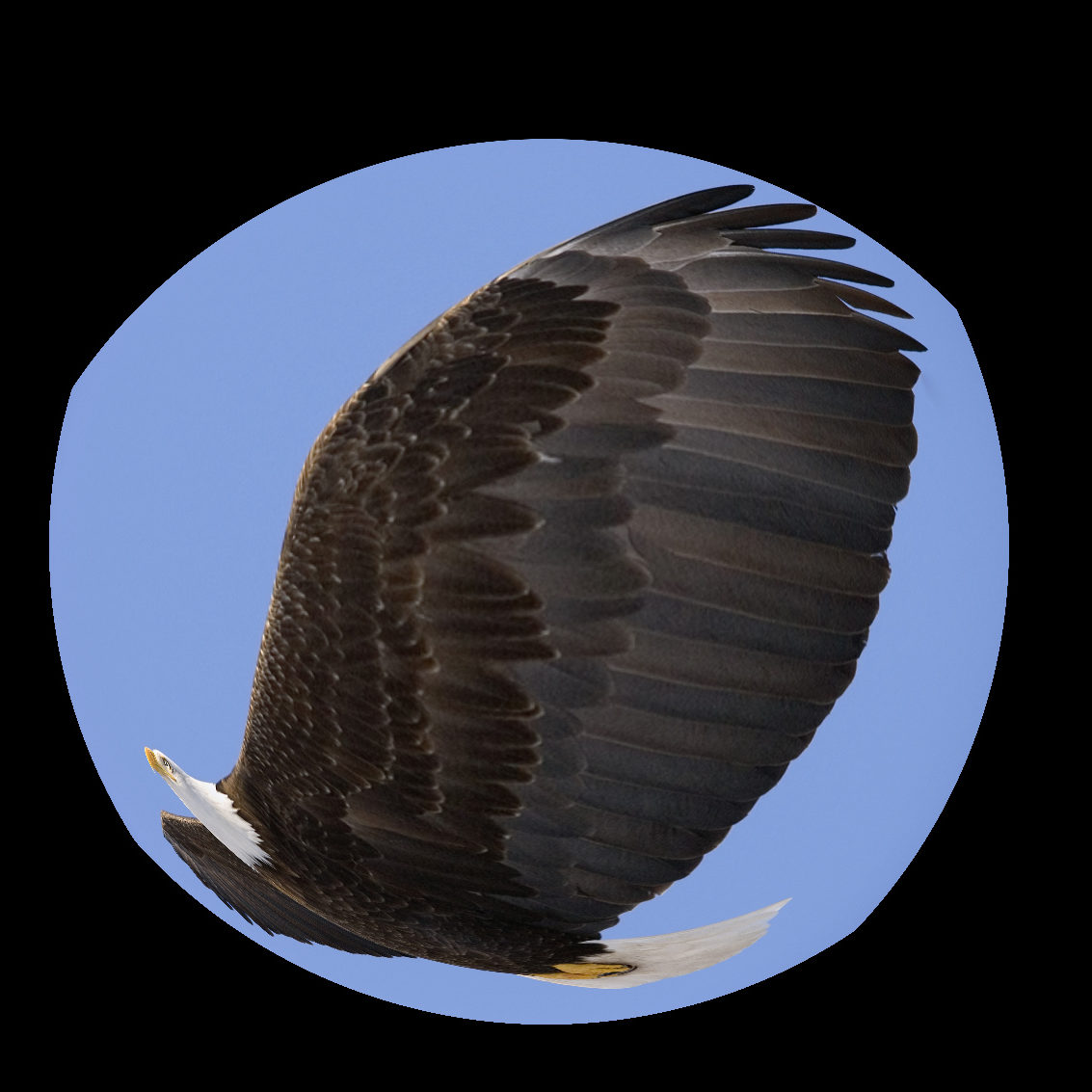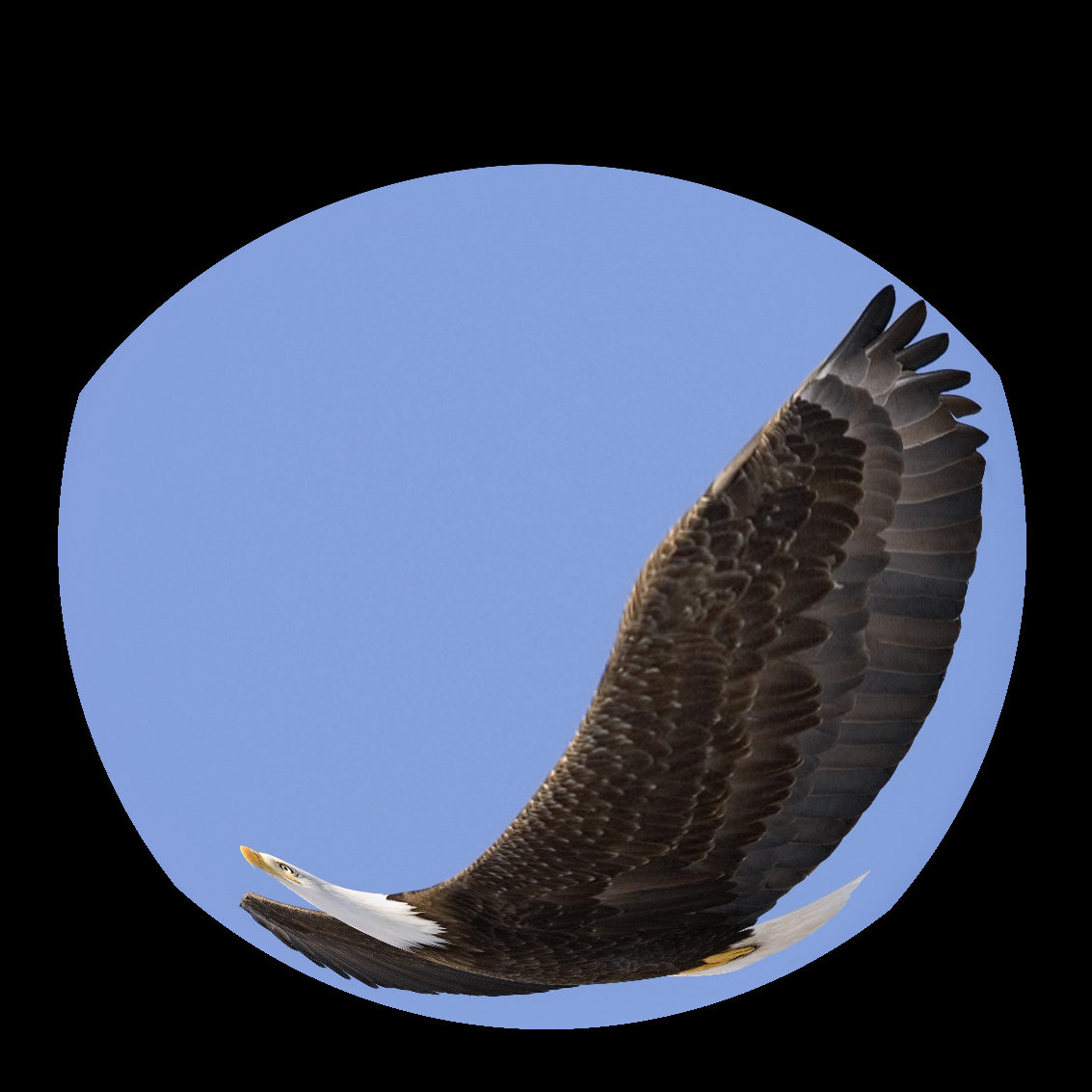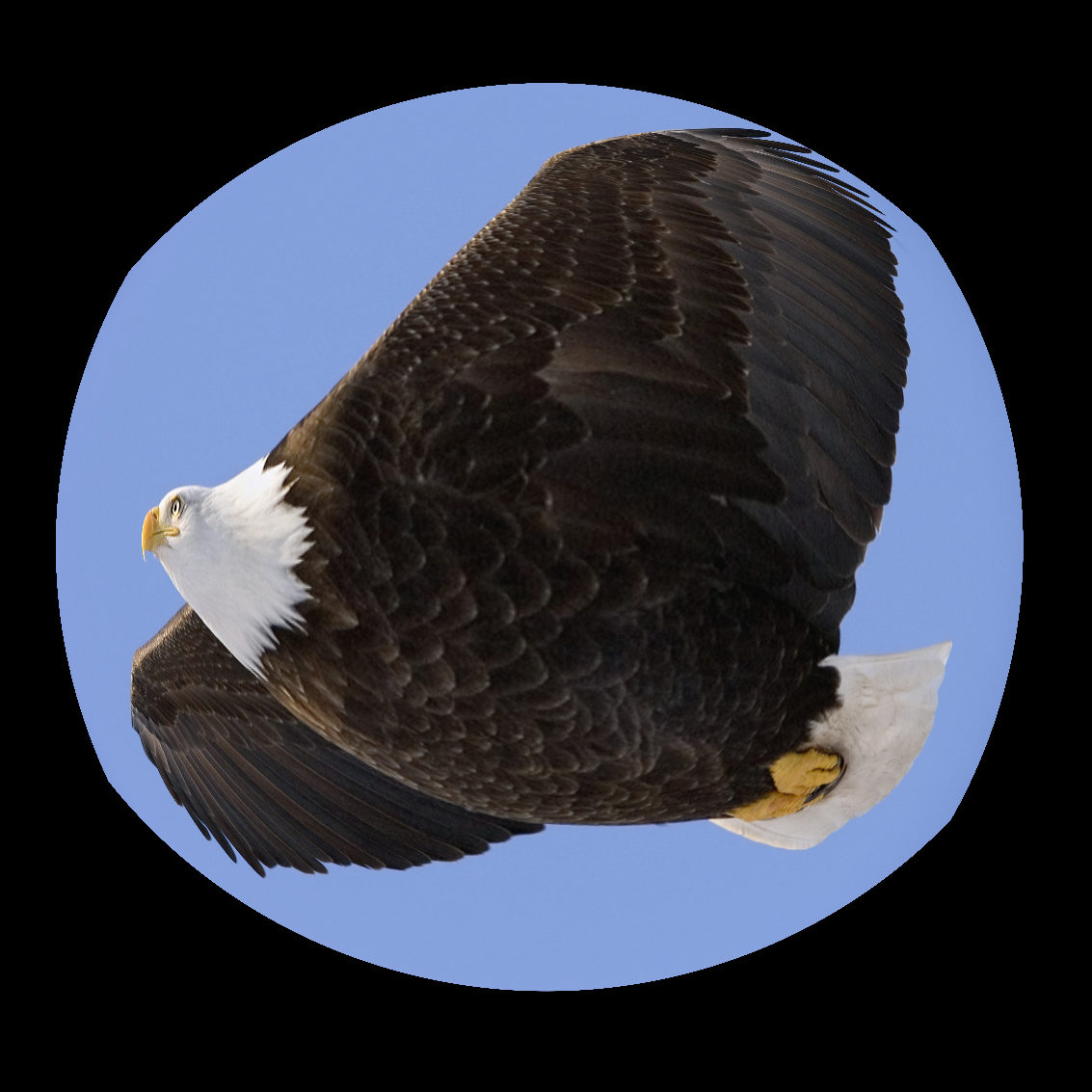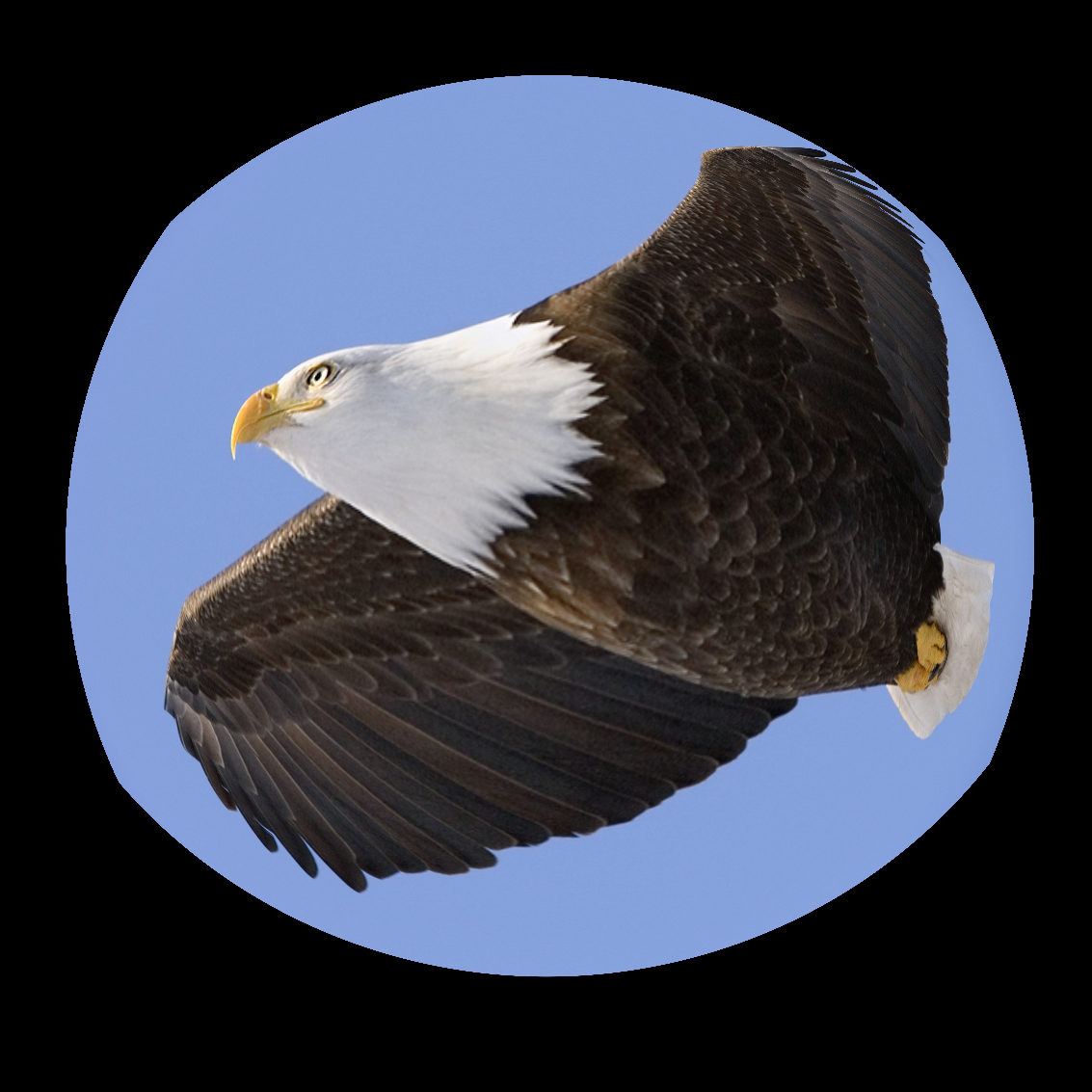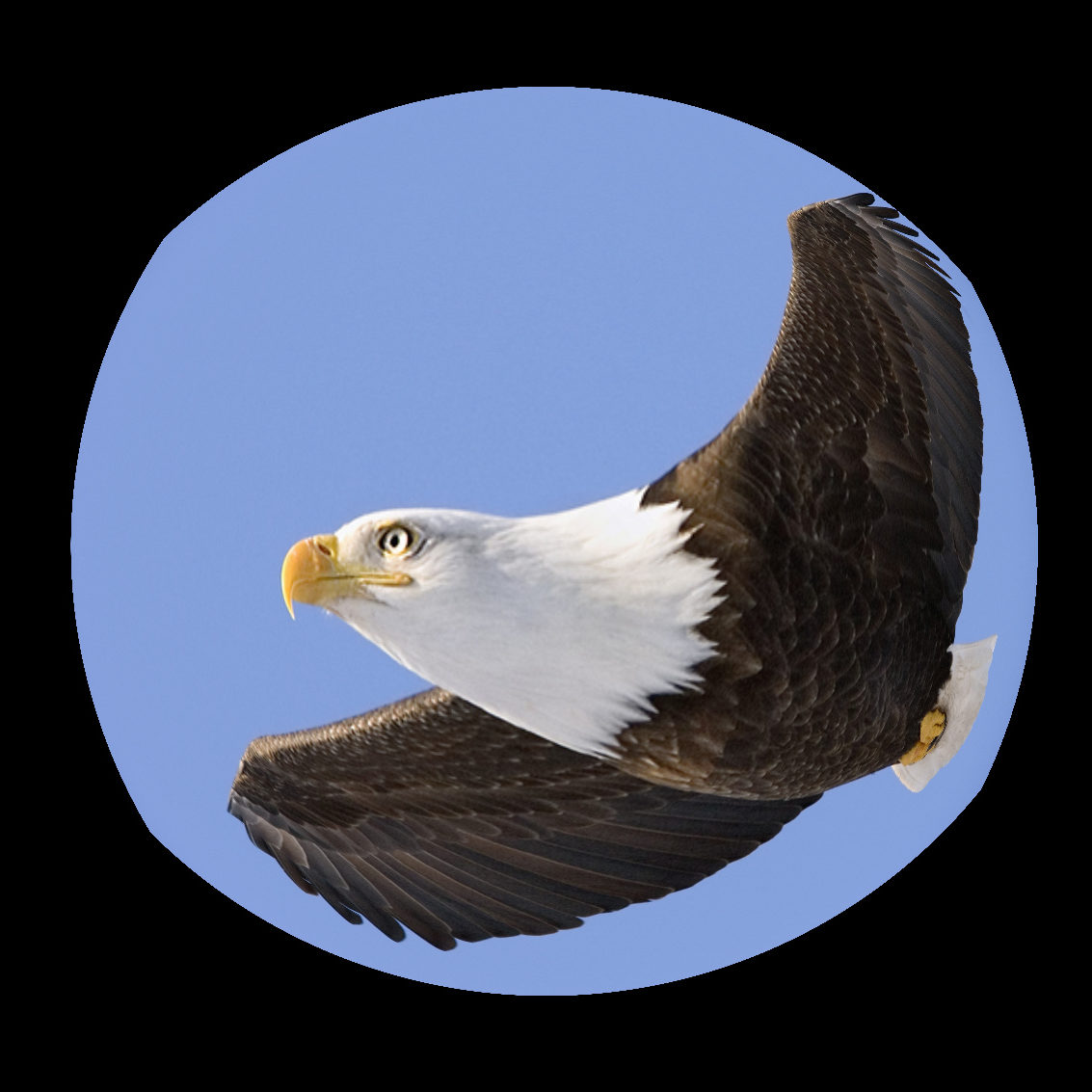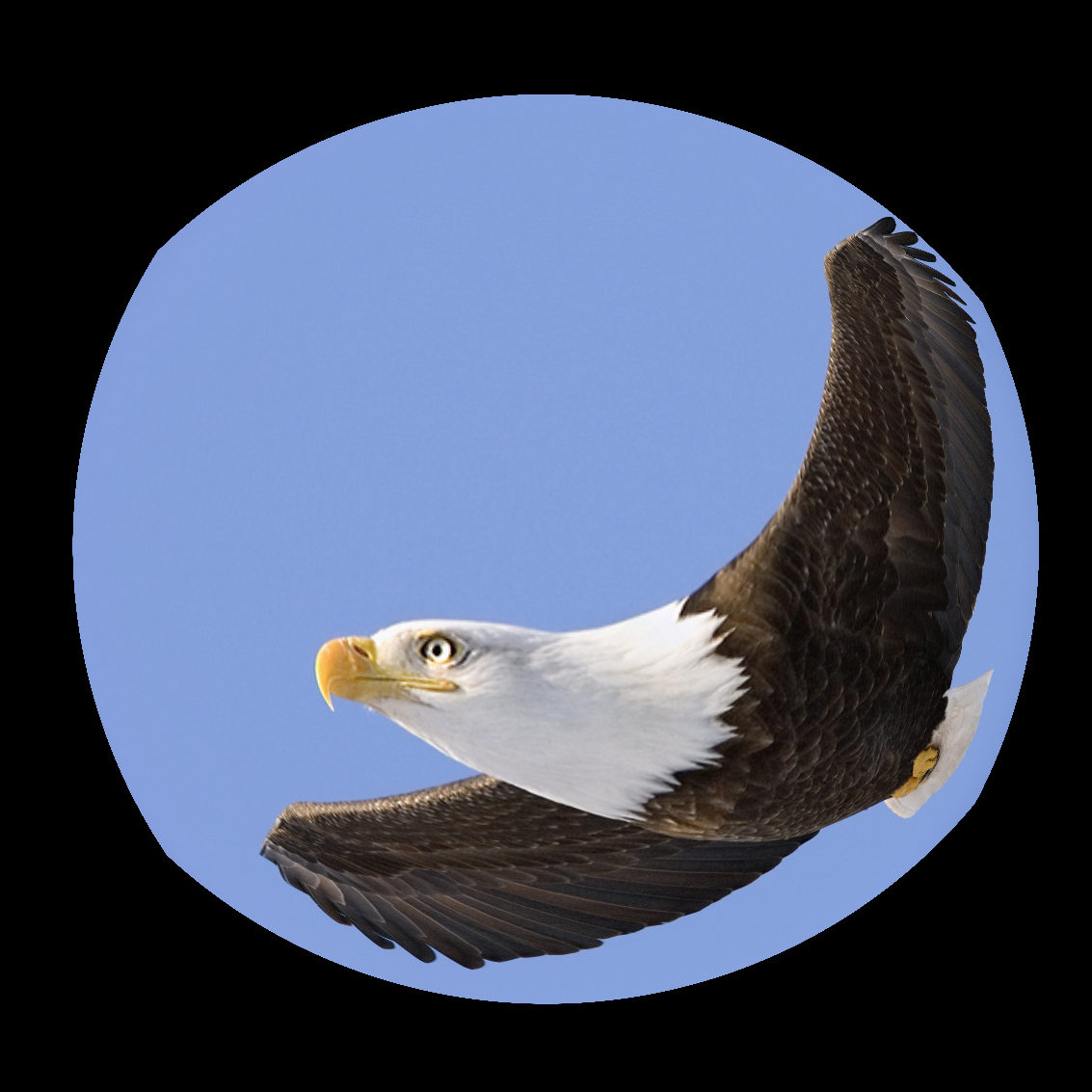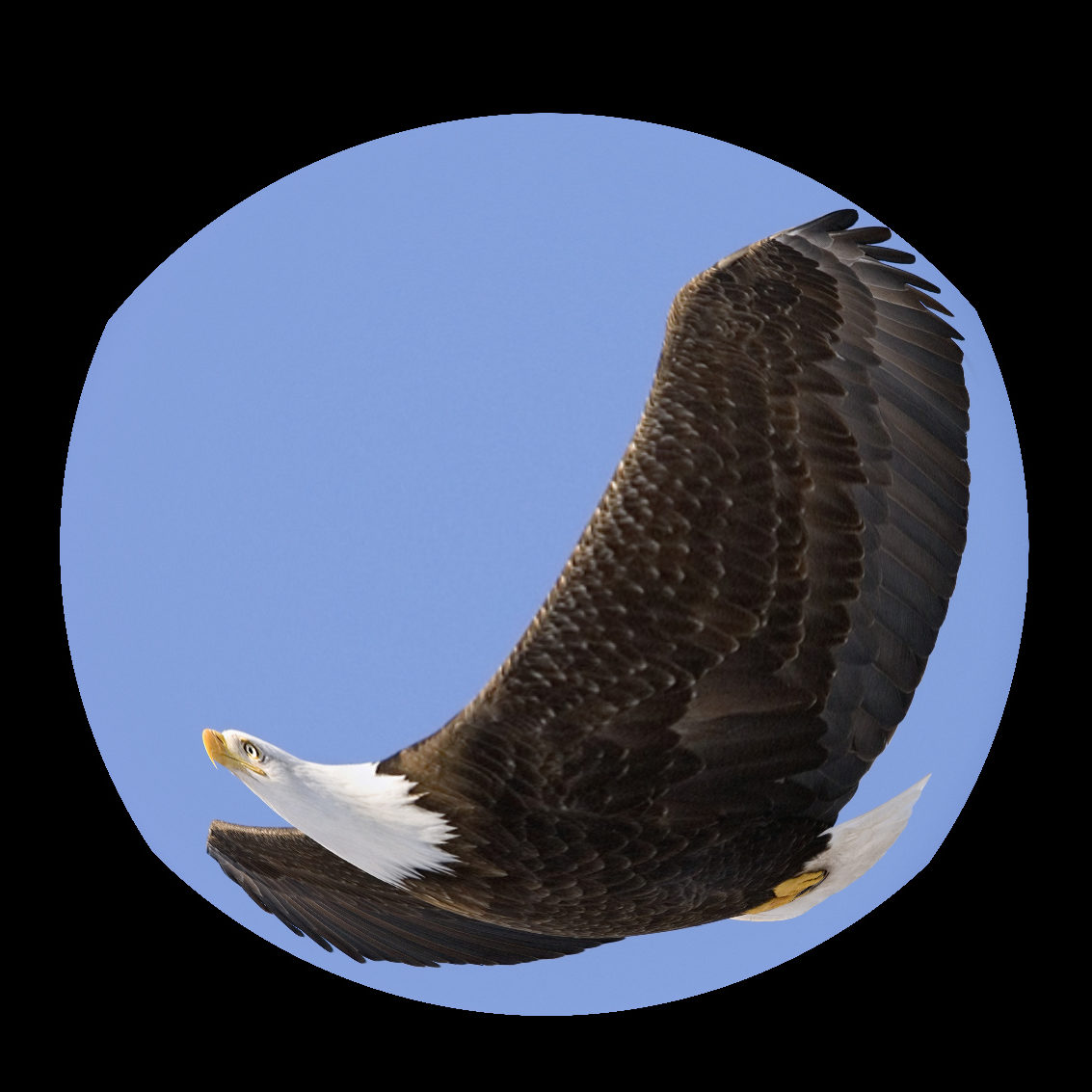 n02676566
acoustic_guitar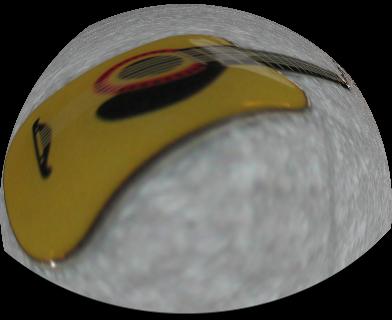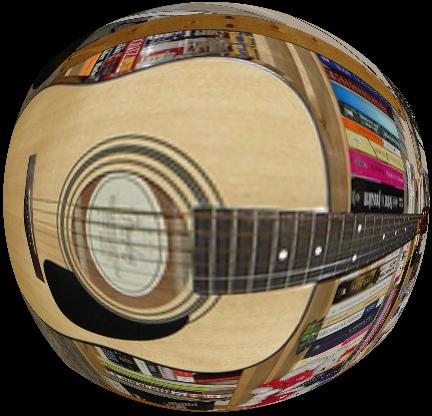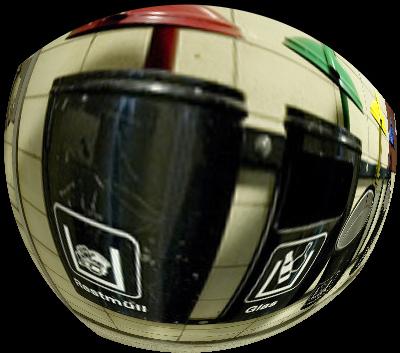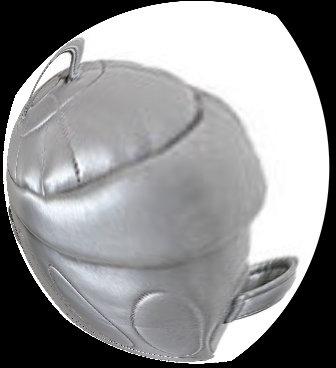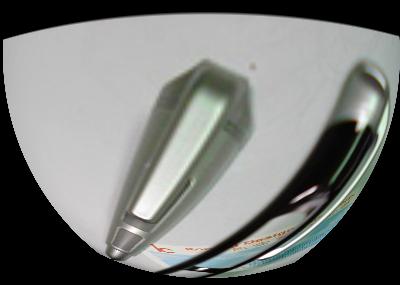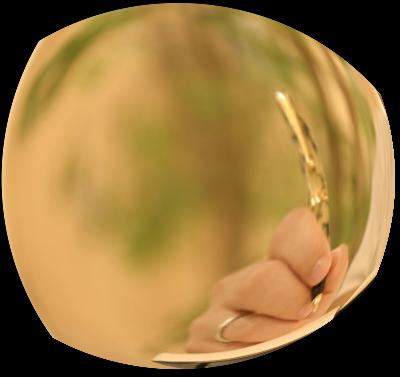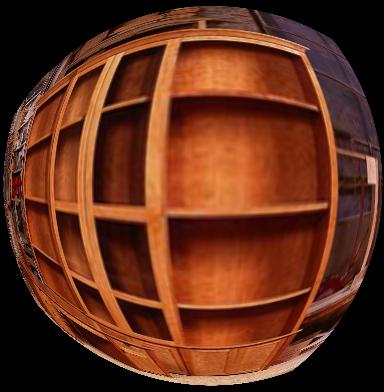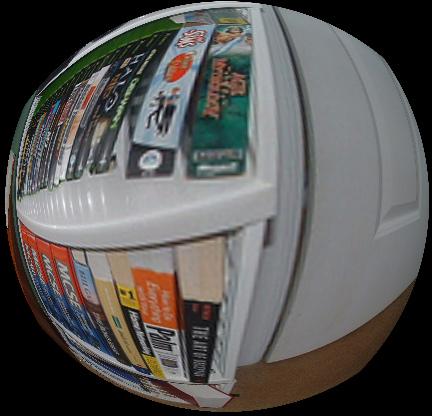 n02992529
cellular_telephone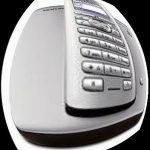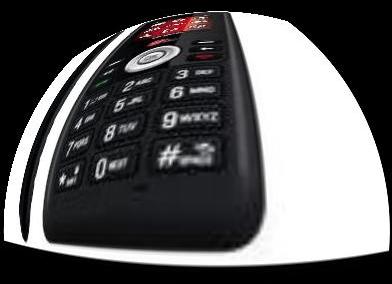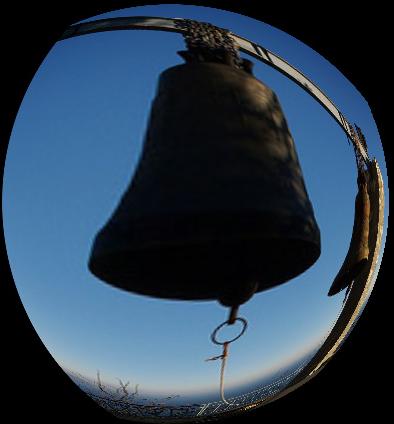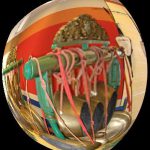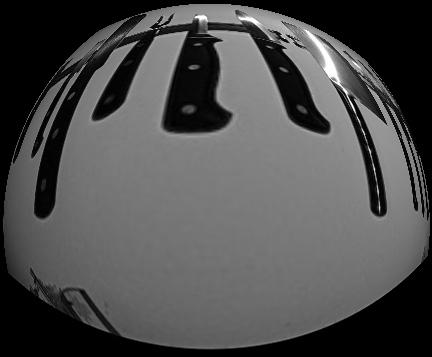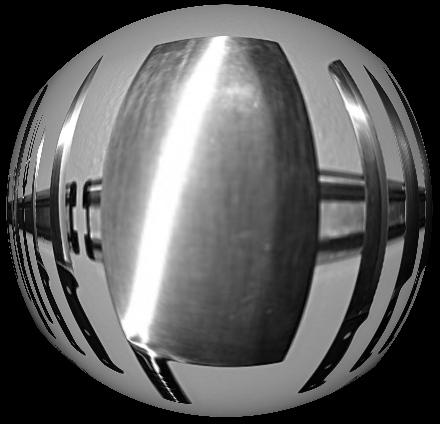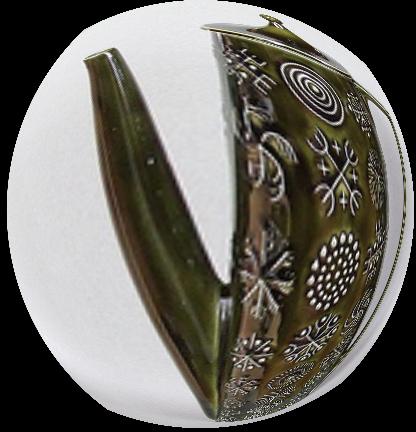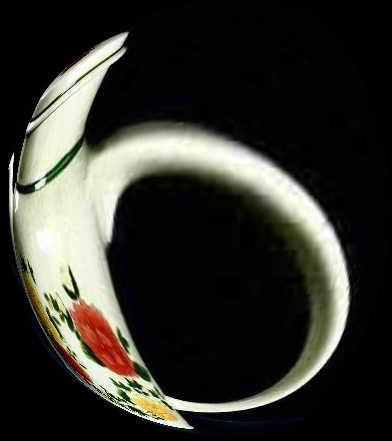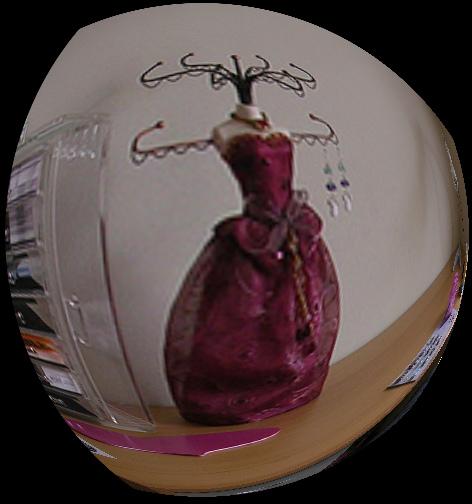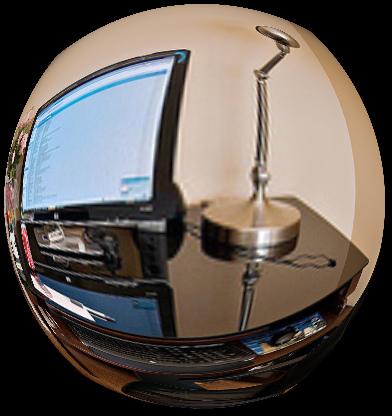 n03180011
desktop_computer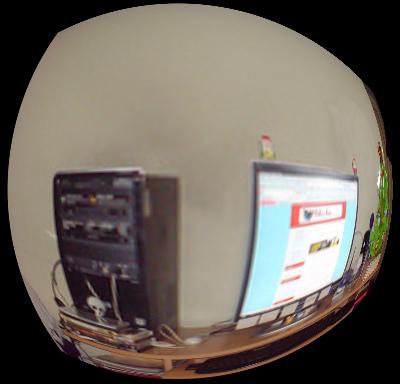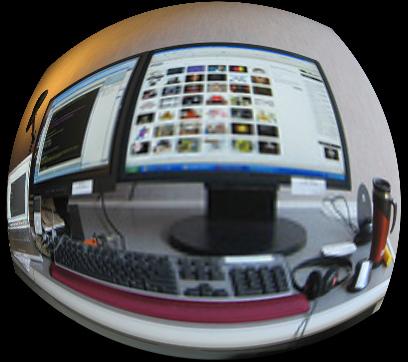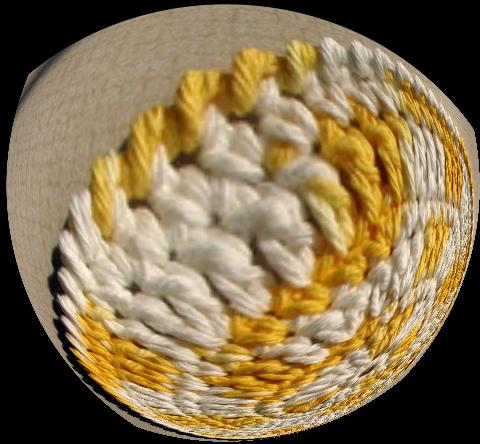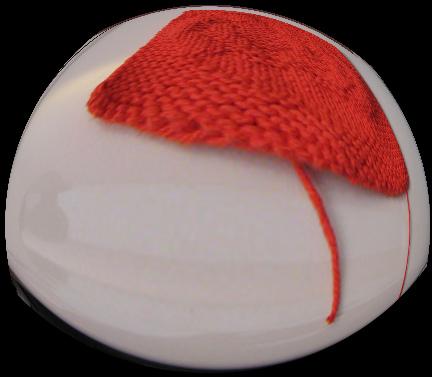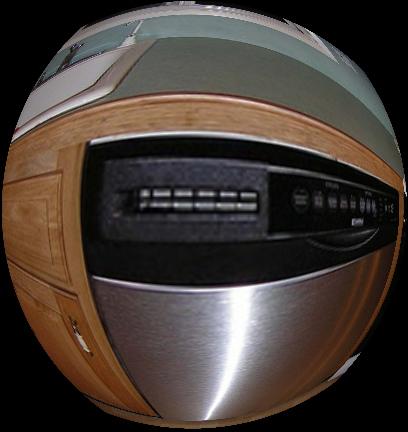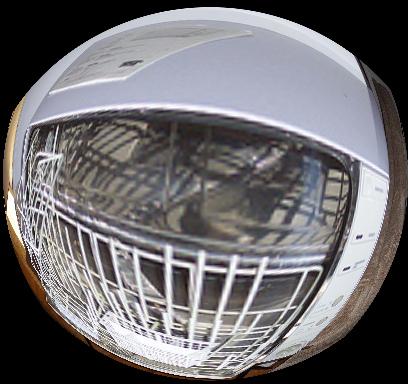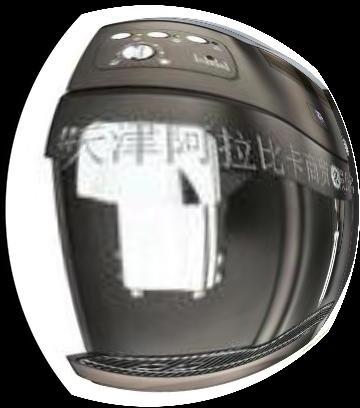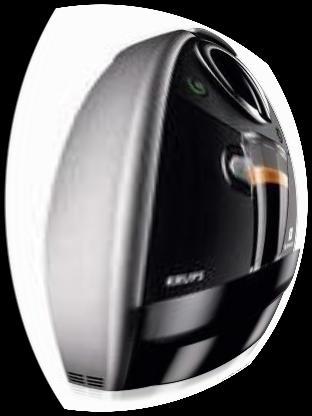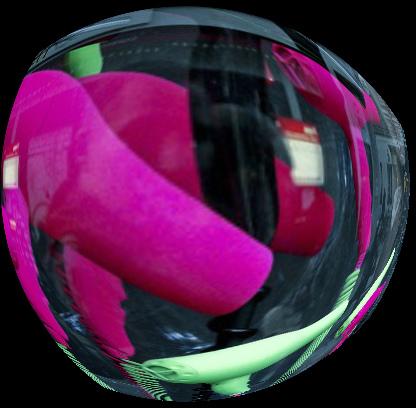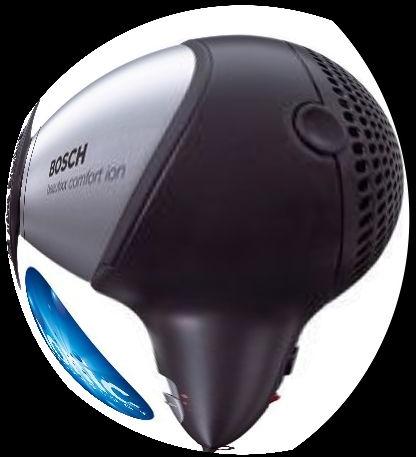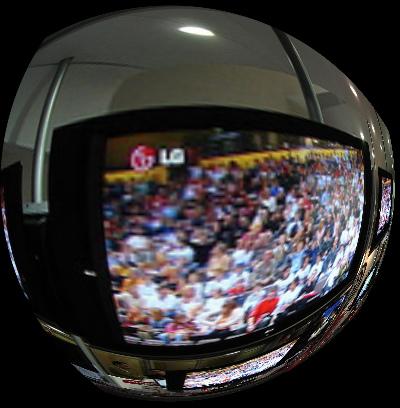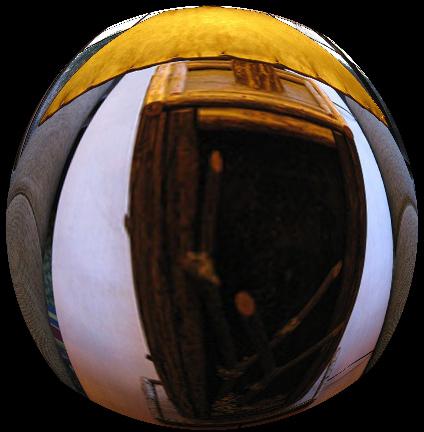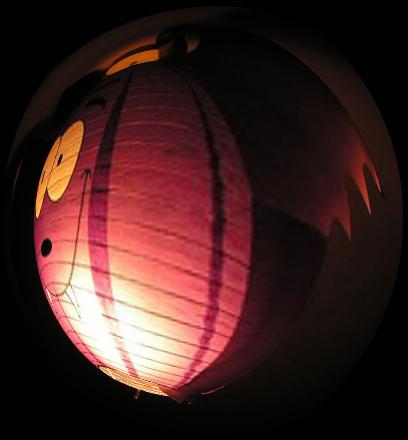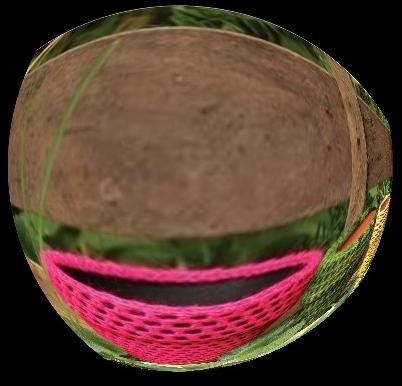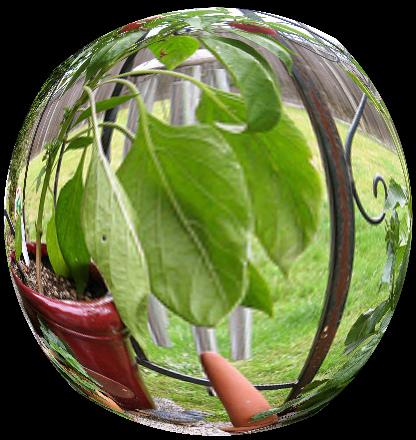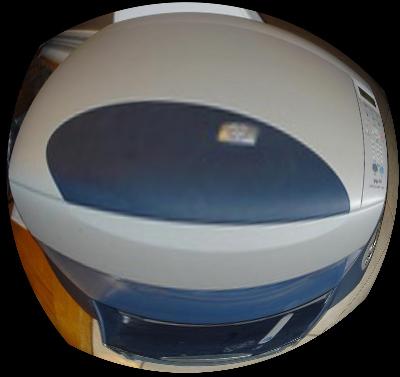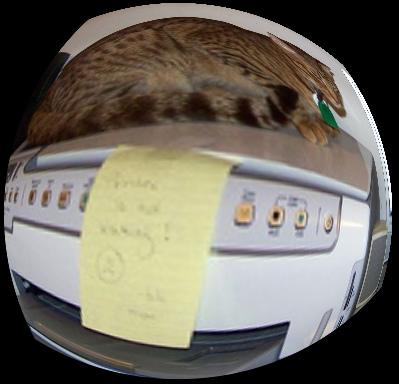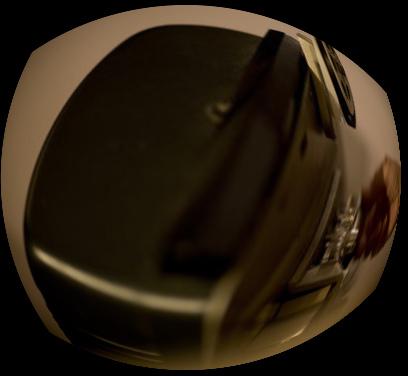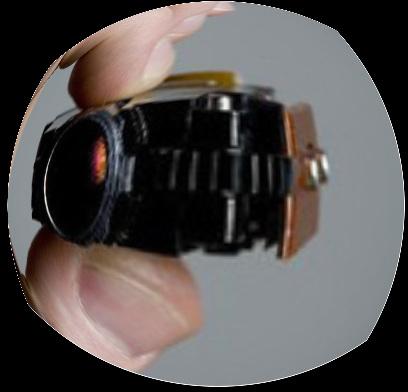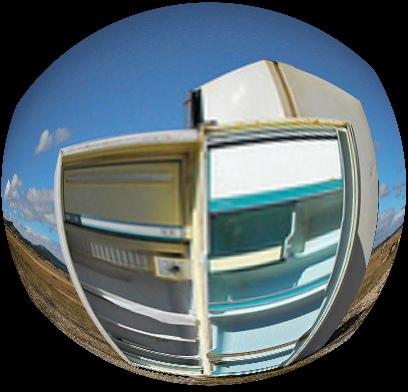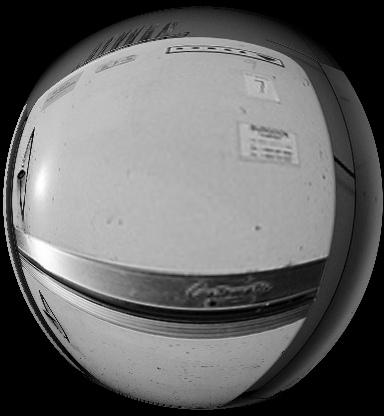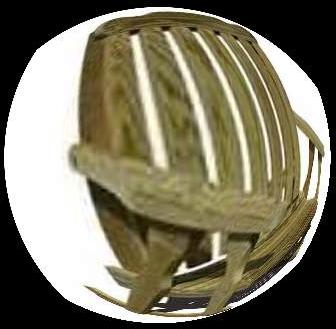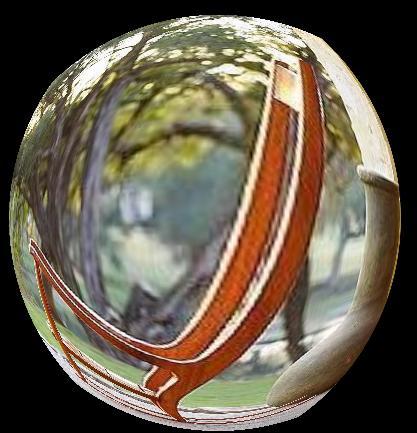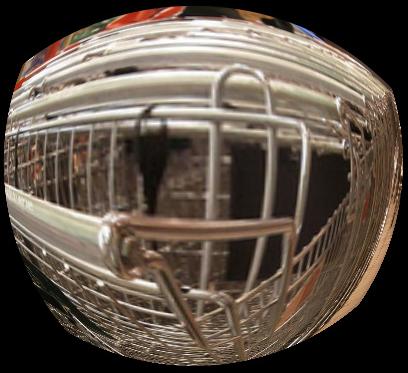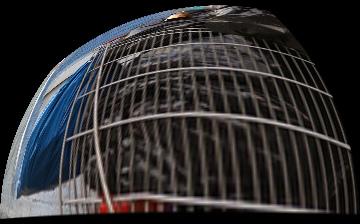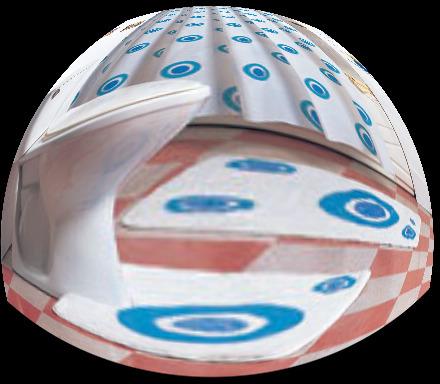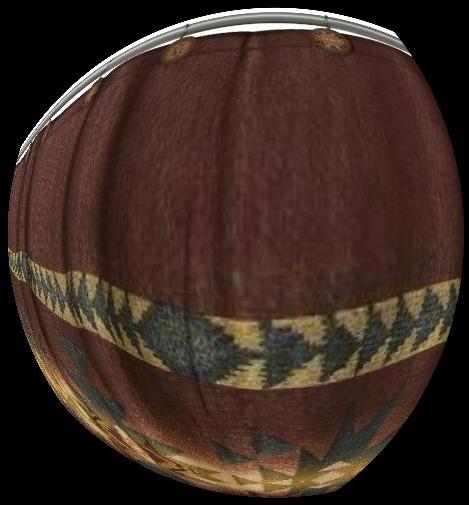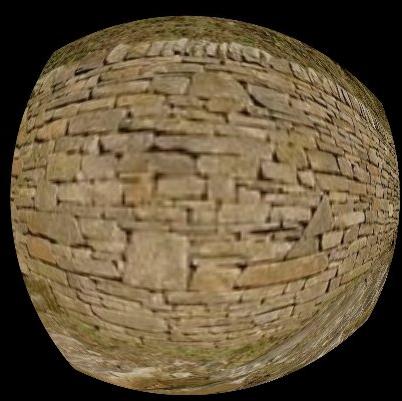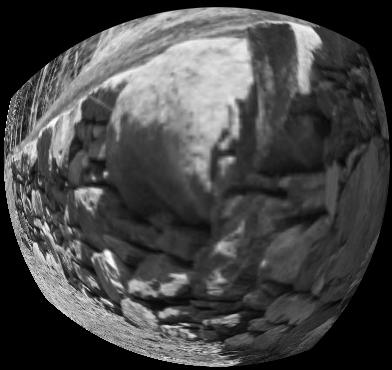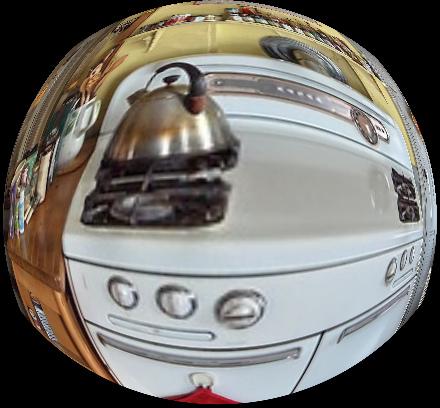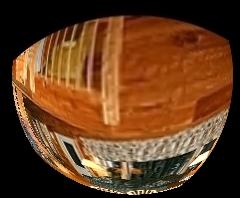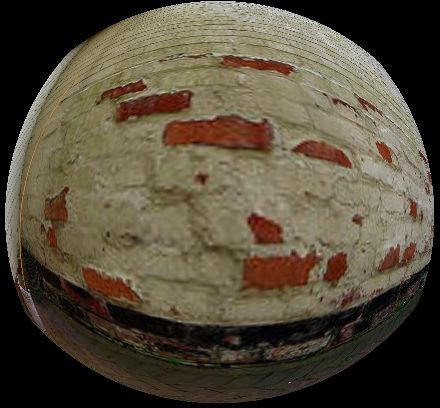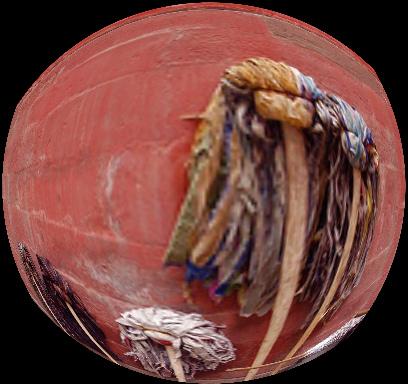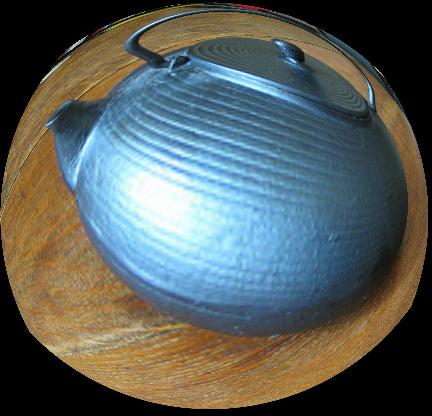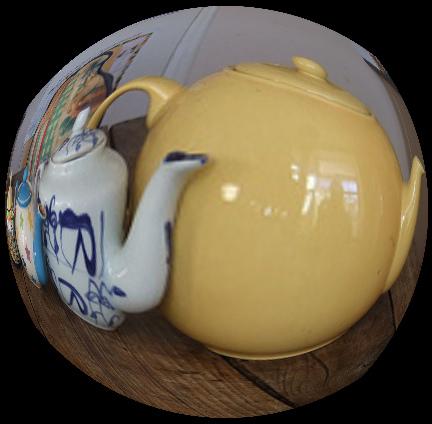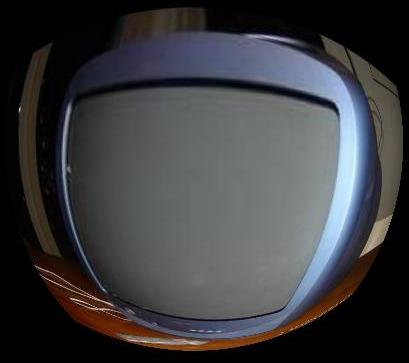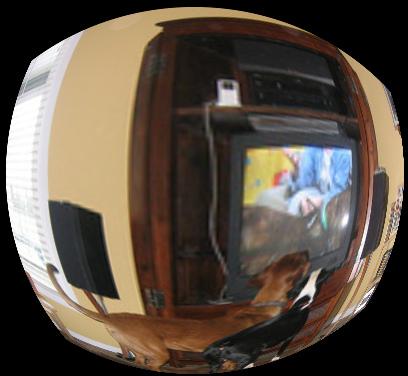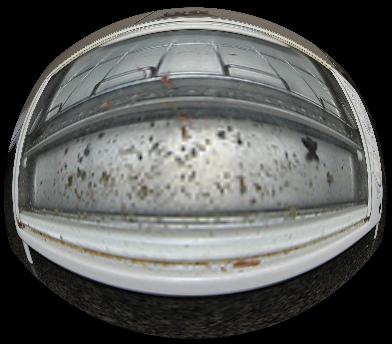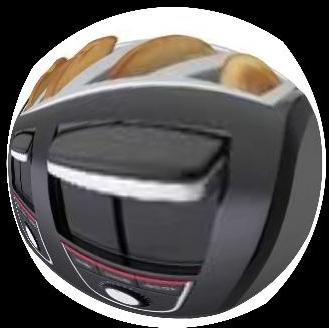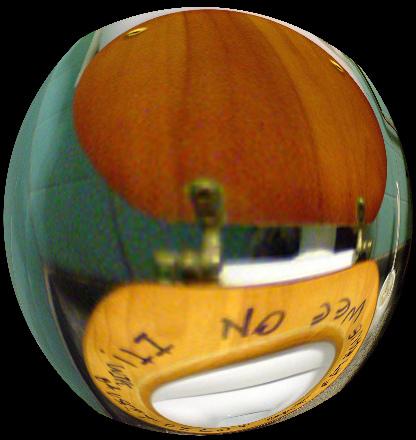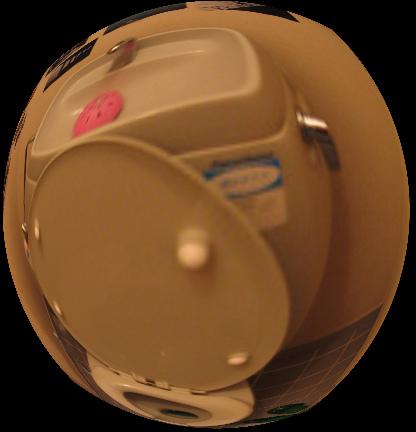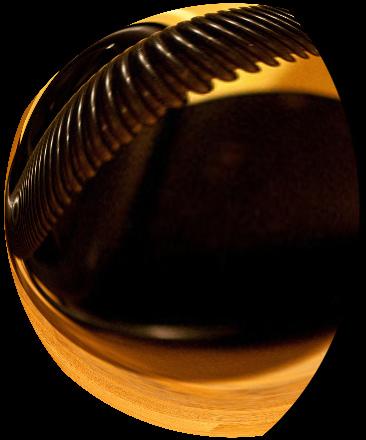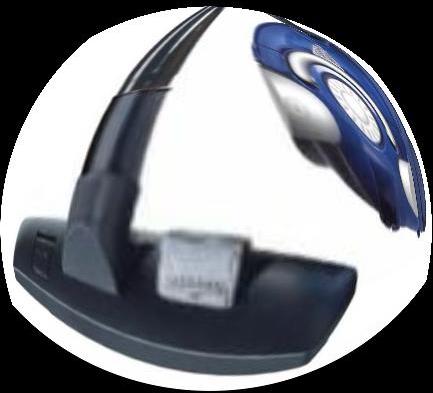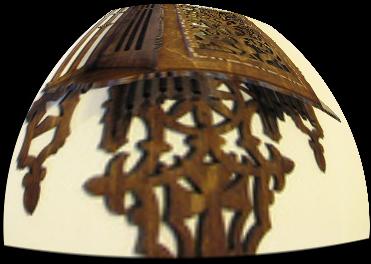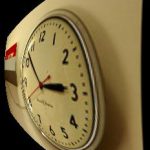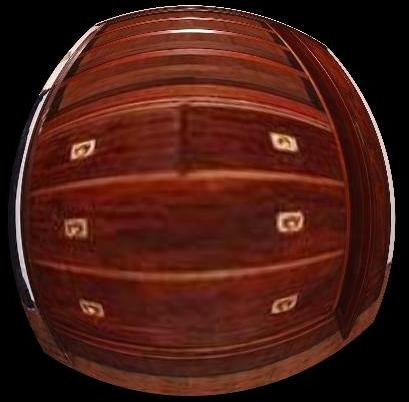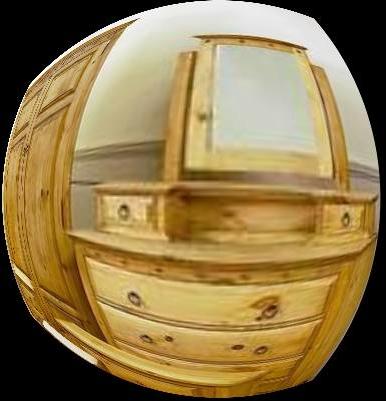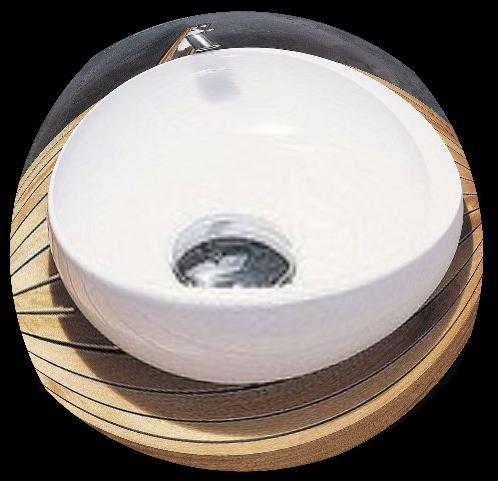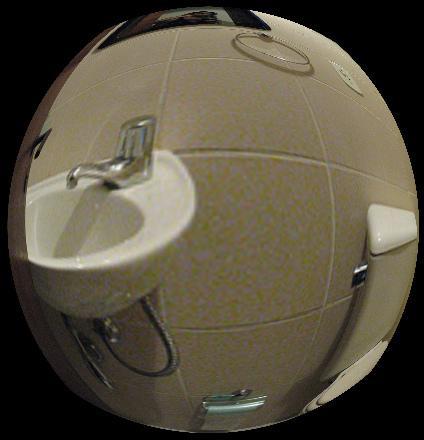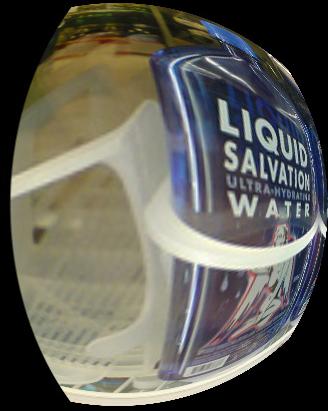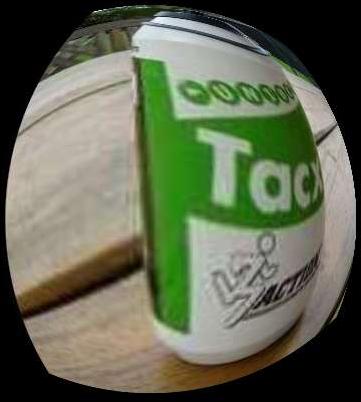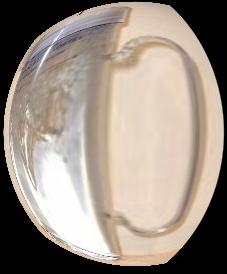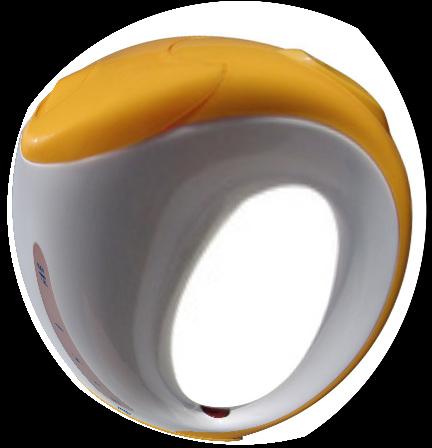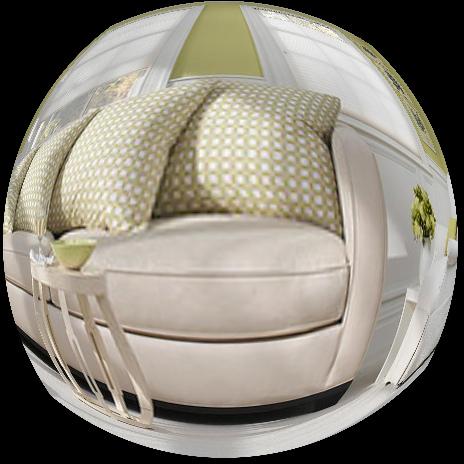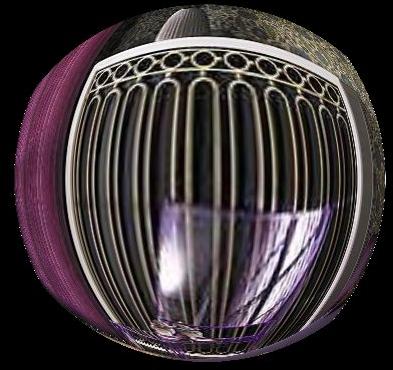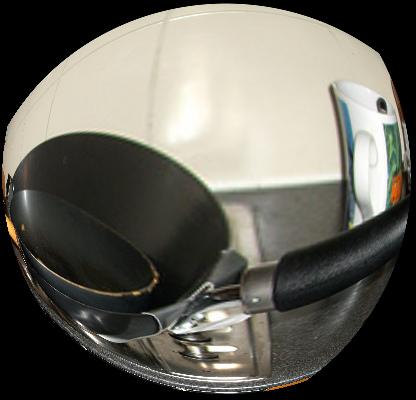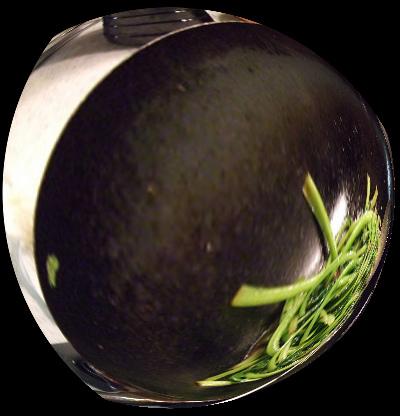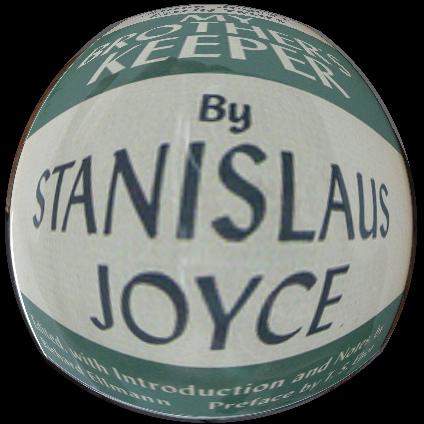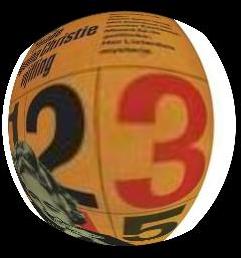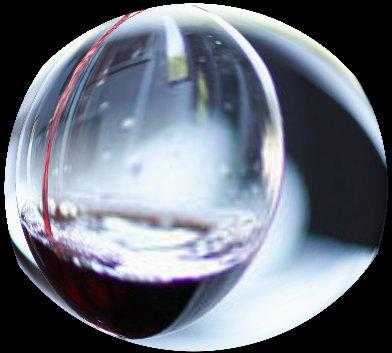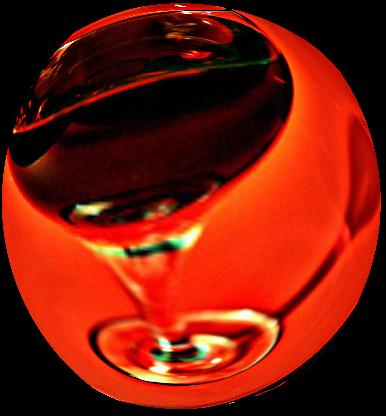 Licenses & Credits
The data set is publically, freely, and exclusively available for research purposes.
A compilation of the image files and blender models used for the synthetic sequences along with their respective licensing information is provided in this document.